*Very Important Message
*
I am no longer offering physical prints.... All photo orders will be supplied as a digital image.
Please be aware that ALL orders take upto 6-8 weeks for delivery from time of payment. Ace Photography will try and get orders out earlier, but please understand this is normally the turn around time. Thanks for your understanding and if you have any questions, please dont hesitate in contacting me. If you are after a photo that required a certain deadline, please contact me to see if i can arrange a quicker turn around time.

* Please note, if you dont have a Paypal account to pay for your order, you can contact me for direct deposit details or you could pay with a cheque/money order
EquinePure NPHA 2022

NSW Quarter Horse State Show 2022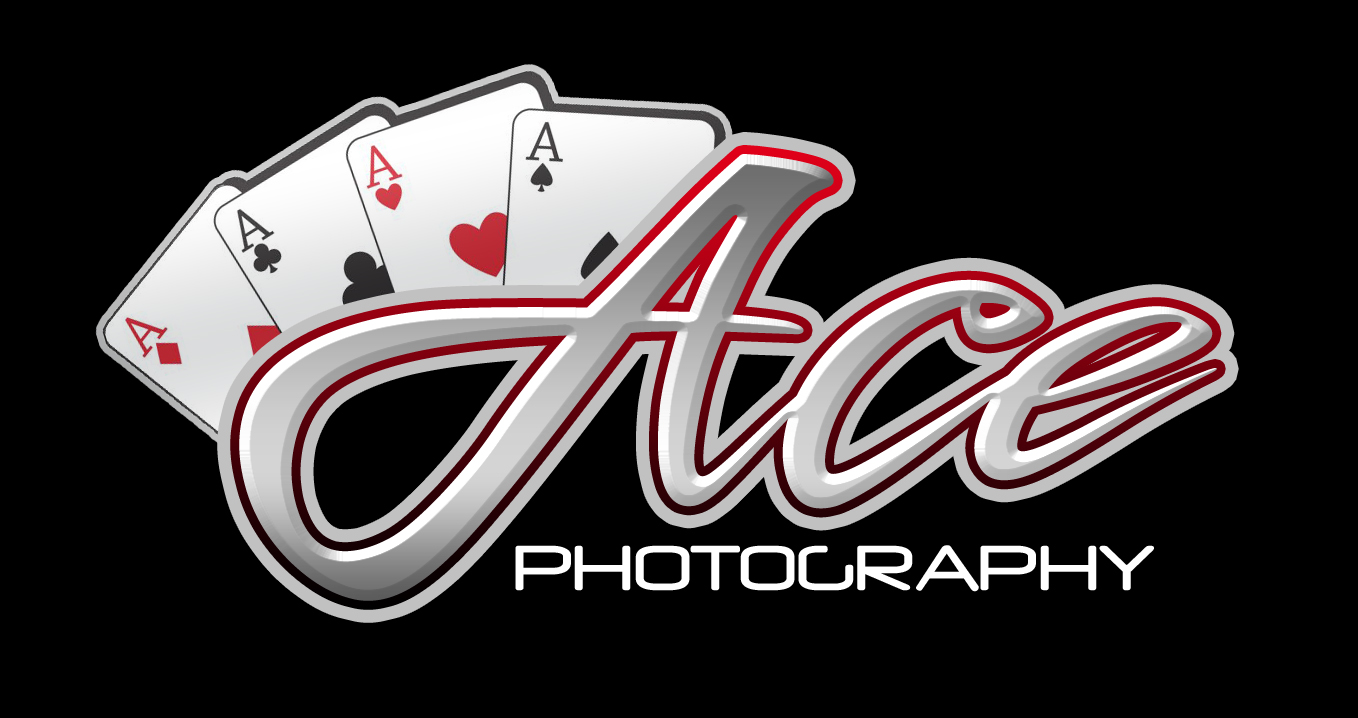 Thank you for visiting my site.
All the information that you need to know, you will be able to find on my website. If you have any questions please contact me and i would be only to happy to help.
Please send an email to: nicole1@ace-photo.com.au