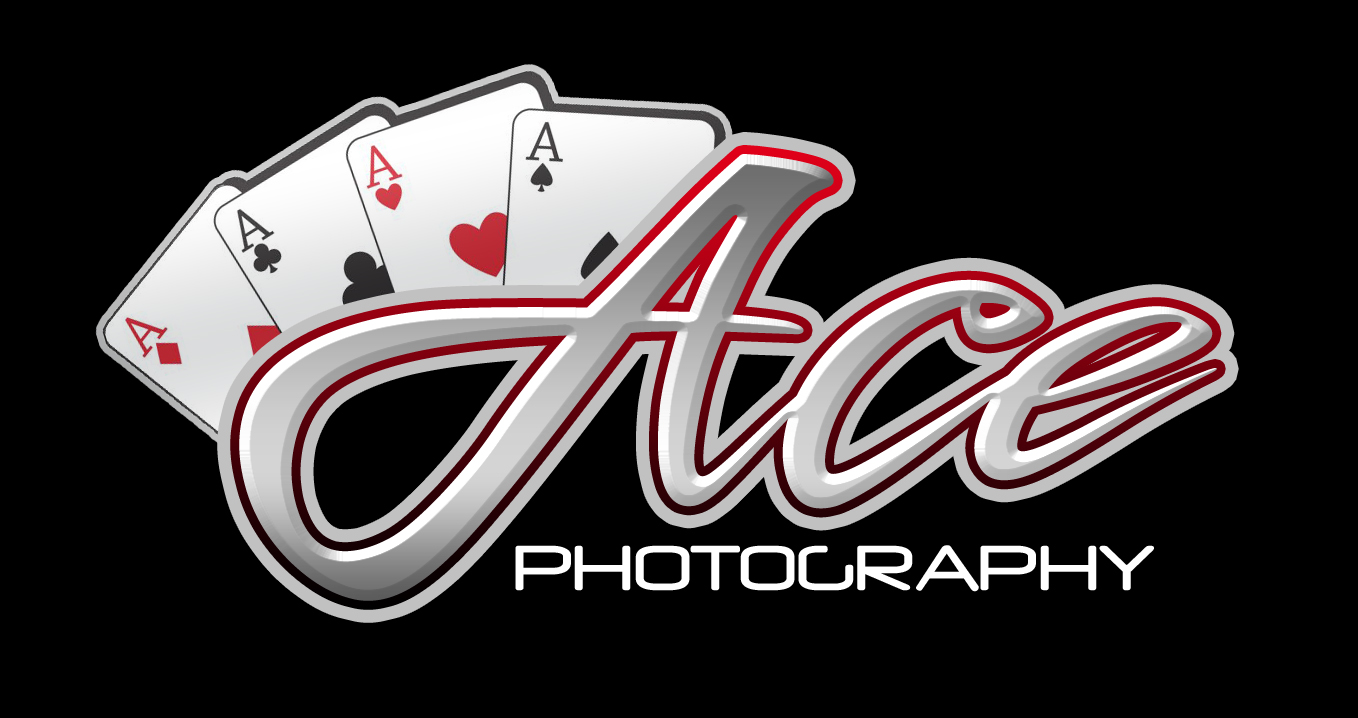 All Images on this website are copyright protected
© Nicole Wilson
All photographs and images on this website are protected by Australian and International copyright laws.
No photographs or any part of them may be reproduced, transmitted or manipulated in any way what so ever, without permission from Nicole Wilson of Ace Photography. If any images are reproduced or used without permission, this is classified as STEALING. No images are to be taken off any website where i have supplied the images in good faith eg. Horsedeals and the Horsedeals Gallery. Written permission is needed from Nicole Wilson if you wish to reproduce any image, this includes for the use on forums and advertising.
If you wish to gain permission to use any photograph or image that i have taken, please contact me on 0401 681 827 or email me. nicole1@bmail.com.au.